About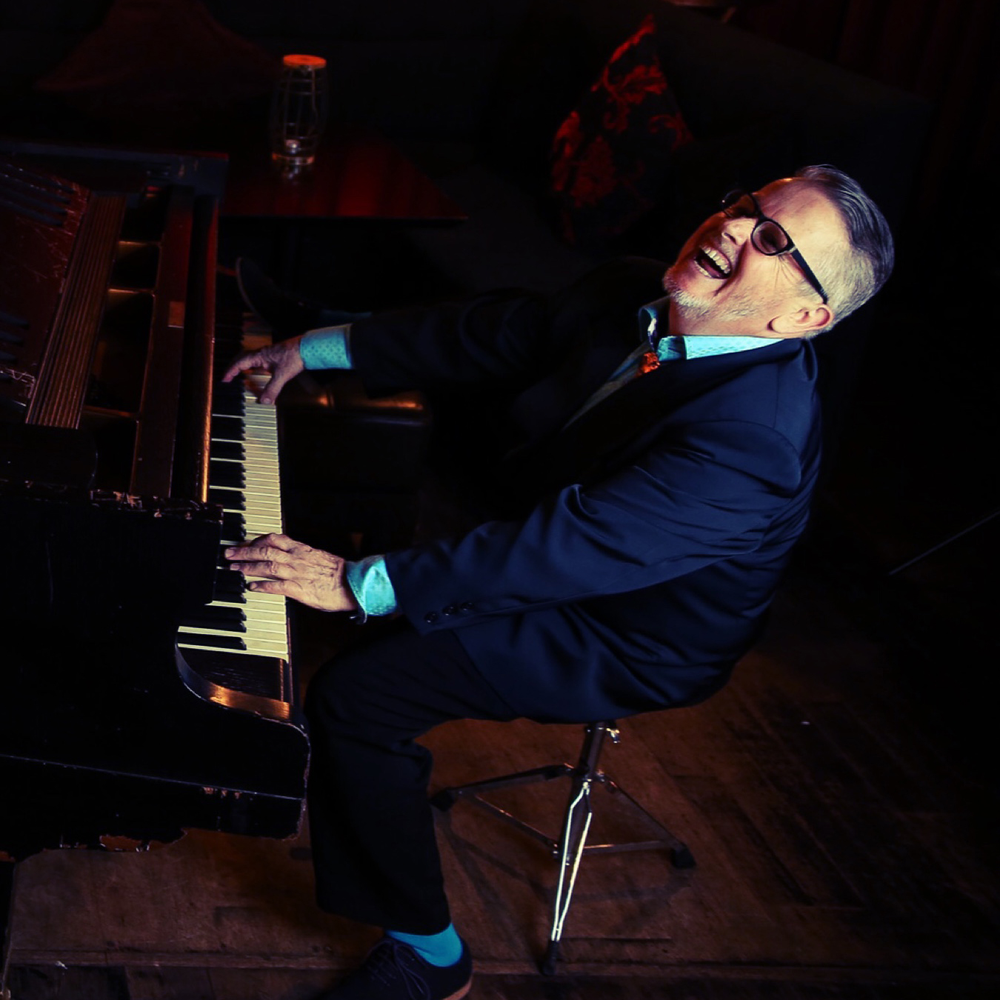 About
Barrelhouse Blues Songster : piano and vocals
Don Hopkins news and gigs, tracks and videos
Blog posts on blues music and musicians and tips on playing blues piano and songwriting.
Don is a swamp piano blues songster from Sydney, Australia.
Don also teaches blues and roots piano and is currently developing an online blues piano course.
Latest Track
I will be posting my tracks here in the near future.
Latest News
Find out what I have been up to. Posts on the world of blues and blues piano.